Product catalogue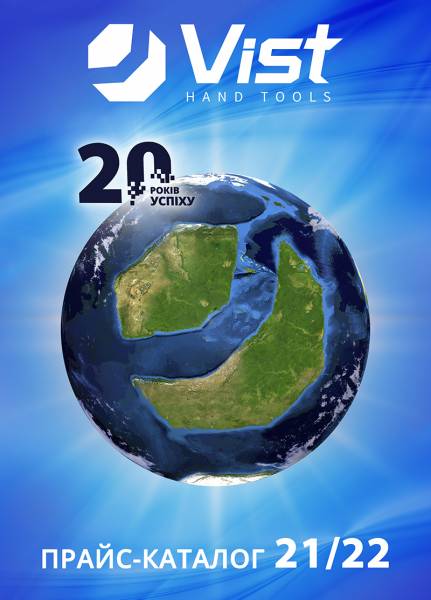 Recommended videos





Client's reviews
Товаром залишився задоволений, торговий представник Дмитро спрацював оперативно , рекомендую!

З компанією Віст працюю вже 15 років. Подобається широкий асортимент, постійні новинки, менеджер завжди приймає вчасно мої замовлення.

У компанії є недолік – дуже широкий асортимент! Важко зорієнтуватися, що потрібно купити – очі розбігаються

Відмінна якість товару!
За дуже хорошою ціною!

Thank you Vist! Your team at your company have been wonderful to work with.

The team is highly committed to their profession. I would reccommenend them to anyone.