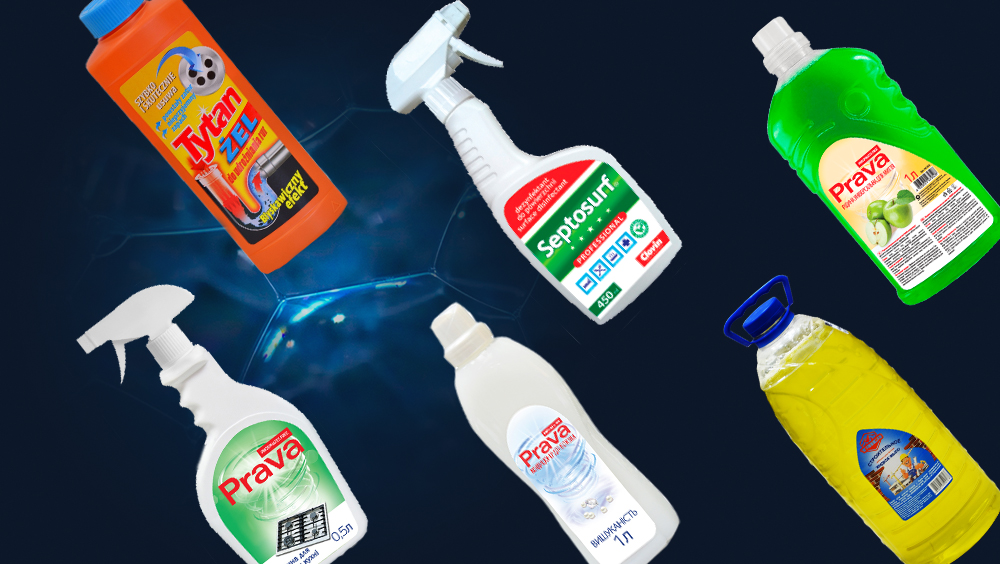 New-Vist offers to buy household chemicals from its wide range. Today, in the era of combating GMOs and phosphates, you can still find products with the most natural composition on the shelves. However, what recommendations should be followed when choosing household goods?
Carefully study the composition, having read the description of the main ingredients. Manufacturers who are limited by the "phosphate-free" characteristics should not be trusted.
Organic products do not contain aggressive and toxic components, dyes and flavors. Essential oils are used instead to add fragrance.
Surfactants can be natural: saponification of vegetable oils, natural foaming agents.
A healthy alternative to phosphates is softening zeolites. They thoroughly clean things, do not settle on them and in the washing machine, rinse well.
You can buy cheap home goods on the New-Vist website.