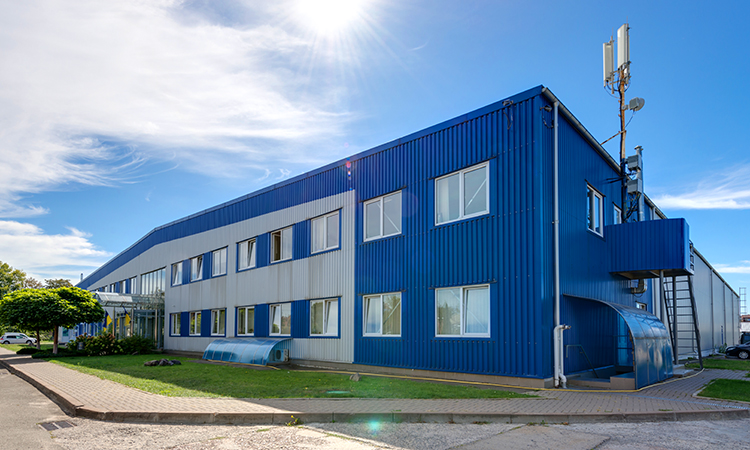 Vist Group LLC was founded in 1995 in the north of Ukraine, in Shostka city, Sumy region. Since that time and for more than a quarter of a century, till the present day, Vist writes its own successful history. The Company managed to develop plenty of completely different projects in trading and production areas.
Among competitors, we are always few steps ahead because of a number of our main advantages. Our paperwork is constantly clear and fully transparent.  Vist Company, which represents 13 own brands in the domestic market, permanently remains the leader of the hand tools market in Ukraine. Most of our trademarks, such as Favorit, Technics, Spitce, Verano have already become well-known brands due to their excellent quality and are always in demand by the customers. At the same time, Vist always pays great attention to the promotion and development of goods of national producers.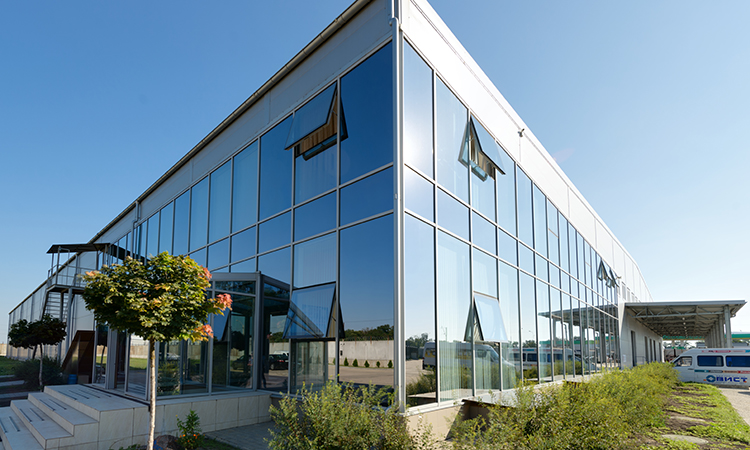 Wide assortment of more than 4500 items is the pride of the company. This means that all our customers with different needs, wishes and payment abilities will be satisfied. Tailor made service is what our clients value us for. We are always open to cooperation. We provide our regular customers profitable and attractive working conditions, flexible discount system, anyplace delivery in the country, merchandising service and qualified consultations. 
Individual approach is what our clients value, more than anything, about us. Being completely open to a co-work, we give loyal and attractive working conditions to our constant partners: discount system, delivery to each point throughout Ukraine due to having our own vehicles, merchandising, batch offers and qualified manager consultations. Moreover, due to having its own production possibilities, Vist Group has an ability to implement even the most fantastic customer's ideas to life.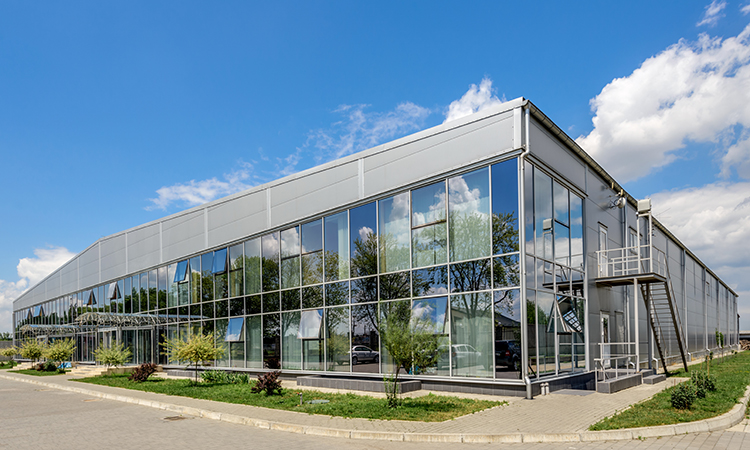 We always support our partners: helping them to place goods attractively in the trading zone, providing trading equipment, forecasting and suggesting  products that will be in high demand in the near future.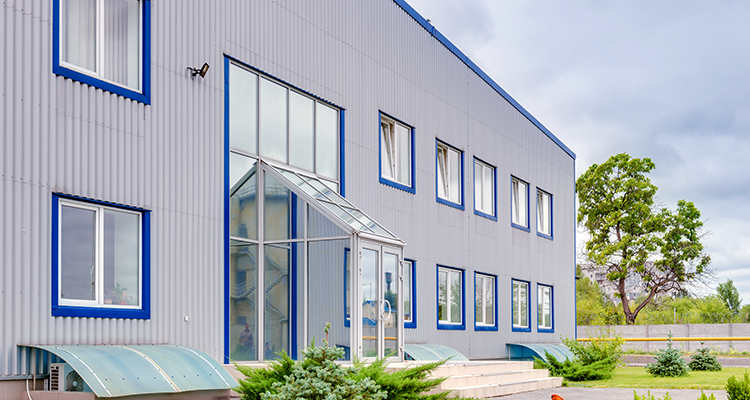 Side by side with our partners we are conquering the Ukrainian market in more and more new projects and products. Vist Group is always trying to keep up with the time and to follow the newest sales trends. We sincerely hope that our friends and partners will keep supporting us in our journey for many years in the future.