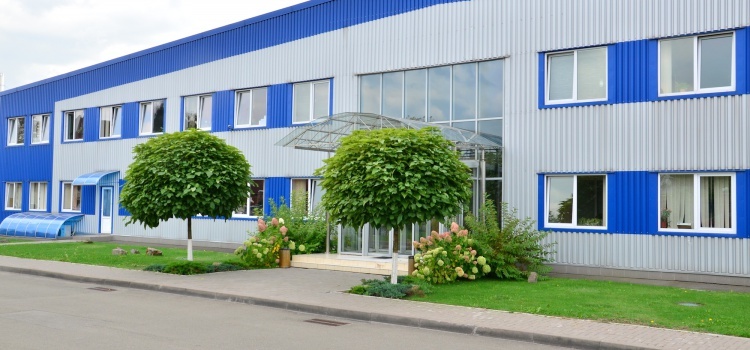 Vist company group was invented in 1995 in a town named Shostka, Sumy district. For such a long and successful life term, our Company was able to develop a range of absolutely different though perspective directions both in trading and production.
Our paperwork is clear and transparent. Representing more than 13 trademarks in Ukraine, Vist Group pursues an active commodity policy on the building hand tools market and also pays great attention and gives distribution support to national producers' goods. Most of our trademarks, such as Favorit, Technics, Spitce, Verano, confidently took and still hold market leadership and are in consumer's demand.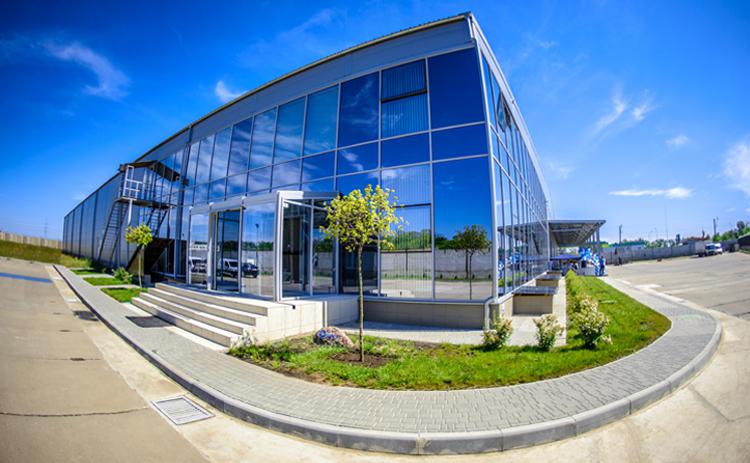 Pride of the company – a range of more than 4500 goods, because that, first of all, means that needs, wants and wishes of each of our clients would be satisfied, regardless to a very different payment abilities.
Individual approach is what our clients value, more than anything, about us. Being completely open to a co-work, we give loyal and attractive working conditions to our constant partners: discount system, delivery to each point throughout Ukraine due to having our own vehicles, merchandising, batch offers and qualified manager consultations. Moreover, due to having its own production, Vist Group has an ability to bring even the most impossible customer's wants to life.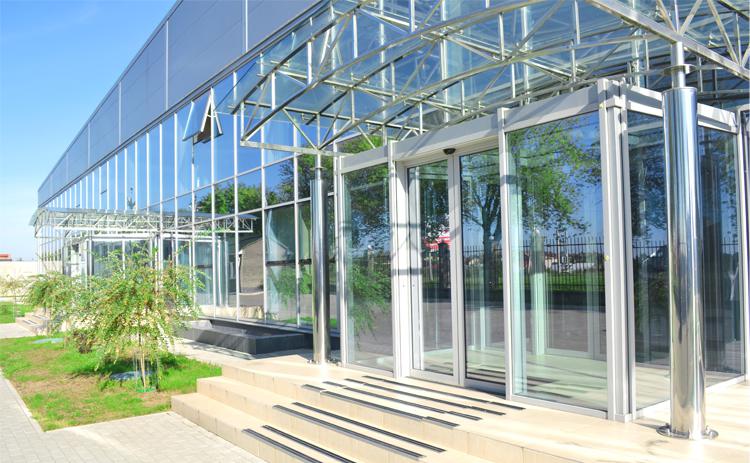 We always support our clients: help them with product placement, provide trading equipment, give an opportunity to change the structure of their range of goods, depending on a market situation, and always help them investing only in region's popular goods.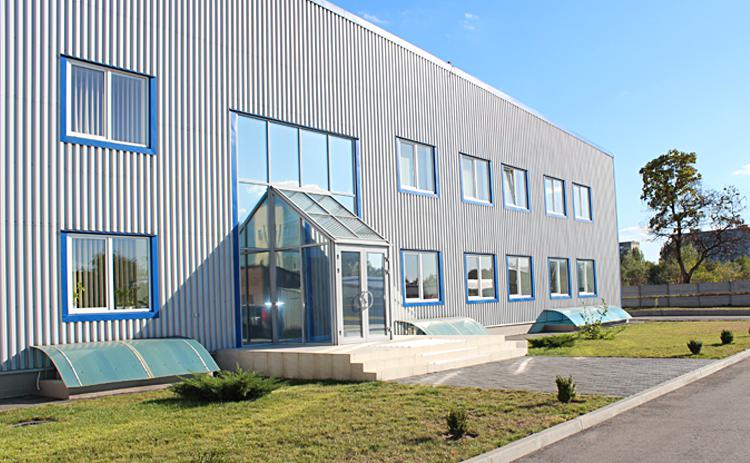 We have been developing our company for 20 years, looking for the best options to satisfy the wishes of our consumers, conquering our ambitious goals, trying to keep up with the time, and hope that our customers will support us in our journey in the future.