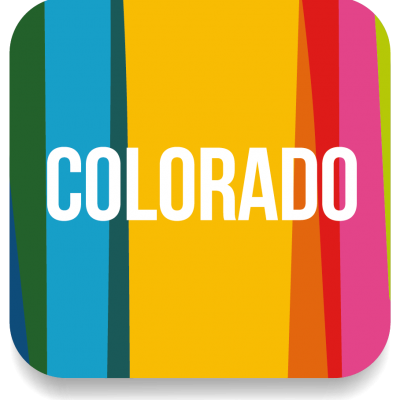 TM Colorado present professional plaster and painting tool on the Ukrainian market at an economically optimum price since 2014. The assortment of the brand includes: different sorts of brushes, rollers, handles for rollers, spatulas, trowels, masters, painting tapes, graters, semi-sharpeners, irons, cuvettes, rules, paper and film with protective tape, knives.
The advantages of Colorado TM:

Proven quality for works regardless of their difficulty.
Goods convenience.
Refined, modern and unusual design.
Bright color schemes.
The ability to work with high-quality finishing materials.