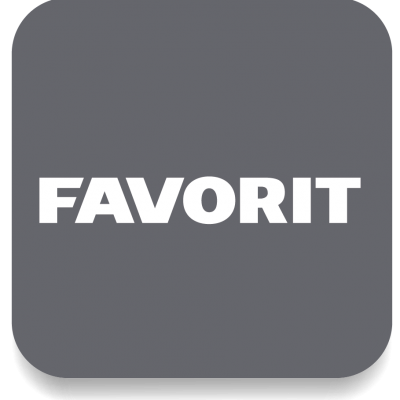 TM Favorit is a tool for performing painting and plastering works of any complexity, presented on the Ukrainian market since 2002. The success of the brand is due to consumers' confidence that the products we offer have an excellent quality. The assortment of the brand includes more than 30 different groups of hand building tools. The basis of impeccable quality products of TM Favorit is strict adherence to advanced technologies of production and use of only the best raw materials.
The main advantages of the Favorit tools are:
Impeccable quality.
Loyal pricing policy.
We are the market leader in painting tools of Ukraine.
Comprehensive popularity of the brand.
High-quality and thorough selection of manufacturers.
Bright and recognizable packaging design.
Individual approach to each of our clients.