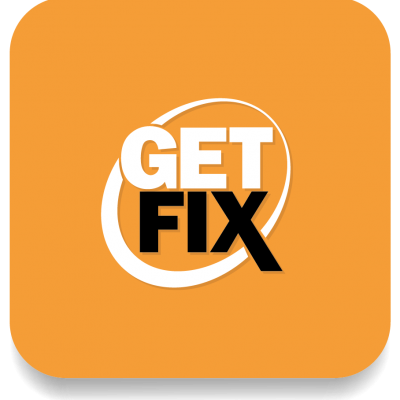 TM GetFix confidently entered the Ukrainian market in 2015, presenting high-quality mounting foams, cleaners, acrylic and silicone sealers and construction adhesives. GetFix products are intended to be used professionally at construction sites, but soon enough it gained the favor of consumers and, therefore, these days is also widely used in household repairs.
The main advantages of GetFix TM:

Stable level of quality.
Optimal recipe, carefully selected by European manufacturers.
Excellent raw materials.
High output of the product.
Long shelf life.
Stylish and catchy design.
Detailed instructions on the package.
Convenient and compact trading equipment.