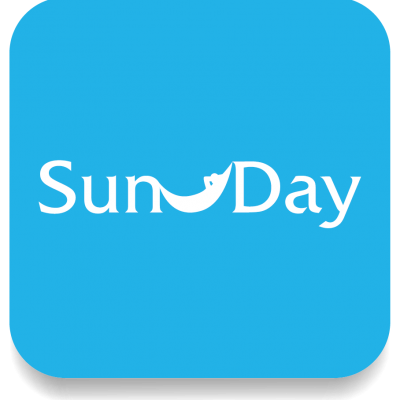 ТМ Sunday – the most necessary goods for tourism and recreation, presented on the Ukrainian market since 2006. The assortment of the brand includes: tents for two and three people, hanging garden sofa, folding chairs, sleeping bags, sun loungers, hammocks, grills, kerosene lamps, tourist shovels … Very nice group for sale and promotion, because it is the only type of product that is not related to work and tension.
Urban life is about worries, work, stress and tension. TM Sunday opens the whole world for the city dweller – the world of suburban life, where you can relax, calm down and recreate your strengths.
The main advantages of SunDay TM:

Optimal price-quality ratio.
High manufacturing standards.
Wide range of goods.
Bright, light and pleasant colors.