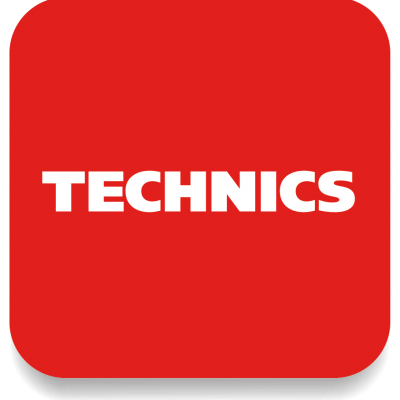 TM Technics – is presented on the Ukrainian market since 2006. The range of goods consists of all necessary for the construction, locksmith, plumbing, auto-locksmith, carpentry and many other types of work. Therefore, we allow each of our clients to choose the best option for them, both for professional and domestic use.
The main advantages of the Technics TM:

A wide range of tools, which is constantly being improved.
Optimal value for money.
Convenient system of designations on the package, which allows you to find the necessary product easily enough.
Bright and efficient packaging.