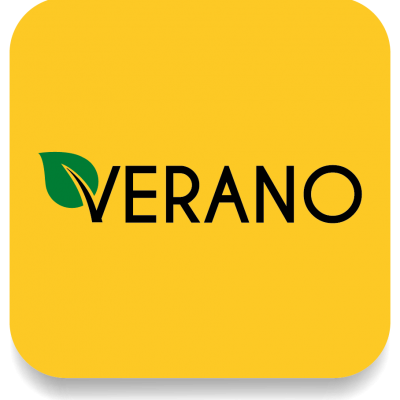 VERANO actually translates as SUMMER from Spanish. TM Verano presents a modern tool necessary for efficient and comfortable work on the land plot: hoses and irrigation devices, small garden equipment, tools for pruning plants and garden power tools. Since 2005, thanks to the TM Verano, everyday gardening has become light and enjoyable.
The main advantages of the TM Verano:

High quality.
Reliability and long service life.
Variety of designs.
Wide range of goods allows you to form the optimal set for work.