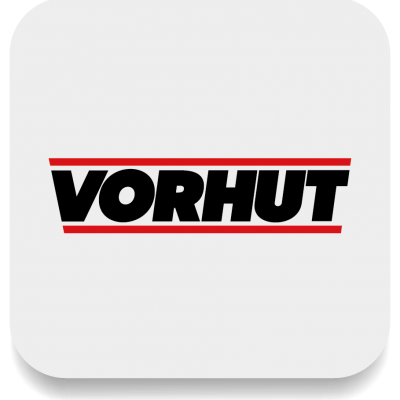 It does not matter whether it's a lightweight wood cub or a powerful corner grinder – the result is equally impressive. Any tool, which is manufactured under TM Vorhut, is designed for professional and semi-professional use; selected models are made of high-quality materials; assembly lines – equipped with multi-level quality control of both components and already assembled tool testing. TM Vorhut is a reliable choice since 2006.
The main advantages of the Vorhut TM:

Presented models are efficient.
Each tool is selected carefuly for its intended purpose.
Both materials and components are qualitative.
We designate honest power ability.
Professional manufacturing.
Long-term exemplary service.