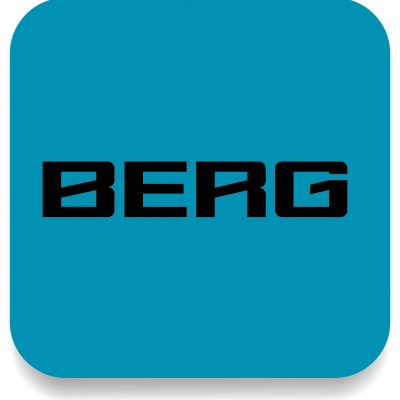 TM Berg presents locksmith, carpentry and fastener tools designed for both professionals and amateurs who appreciate quality and reliability. Each Berg tool undergoes careful monitoring, that is why Vist Group has maintained its compliance with the highest standards since 2005.
The main advantages of the Berg tools:
High quality.
Balanced range of goods.
Latest technologies.
Most modern materials.
High working resource.
Ergonomic form.
Modern design and fresh color solutions.
Convenient and stylish packaging.