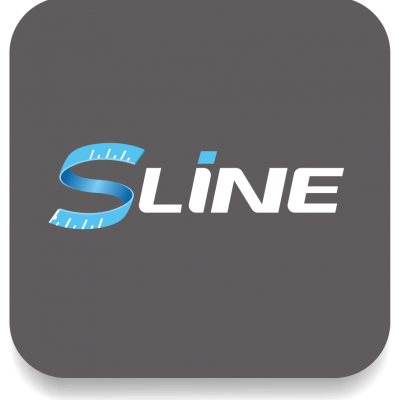 TM S-line presents a measuring instrument on modern equipment in compliance with the norms of the accuracy class in accordance with the standards of the European Union. The range of measuring tools will satisfy the requirements of both a professional and a amateur. Our clients have been choosing TM S-Line since 2002.
The main advantages of the tool TM S-line:

Ergonomics and modernity in each model.
Measuring accuracy by grade I.
Wide tool range, depending on the purpose of each.
Convenience and durability.
High manufacturing standards.
Updated design.